Beyond the Terrestrial.
Climate Change and the Blue Humanities
It is fitting, however, to think of the pelagic and abyssal seas—so rarely thought—as zones that compress, transform, unmoor, or render paradoxical the scales of time and distance, the taxonomies, and other conceptual navigation systems that work on land.1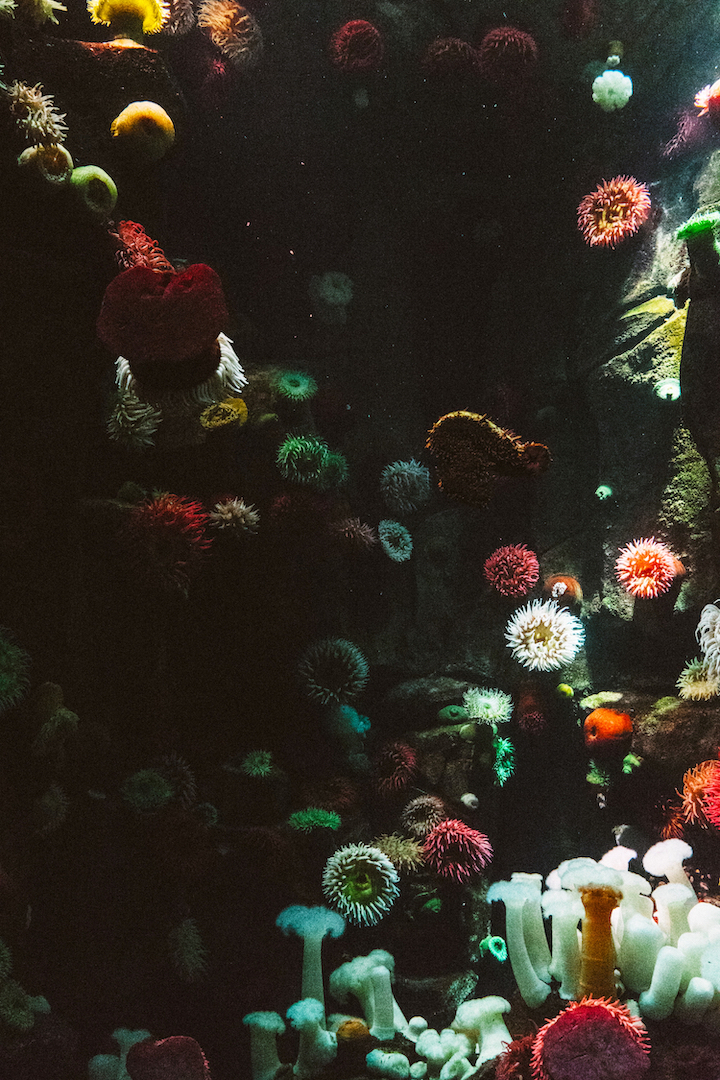 BEYT is a Cambridge AHRC-DTP Research Group on Blue Humanities approaches to climate and its changes. Currently, we hold monthly reading group meetings on various themes around oceans and environmental change.
---
Session 1: What are oceans? (January 2021)
Readings
Further readings
---

---
Session 2: Knowing oceans (February 2021)
Readings
Crockford, S. (2020) "Ocean Thinking: The Work of Ocean Sciences, Scientists, and Technologies in Producing the Sea as Space." Environment and Society, 11, 64-81.
Laloë, A.-F. (2014) "'Plenty of Weeds & Penguins': Charting Oceanic Knowledge." In Water Worlds: Human Geographies of the Ocean, (Eds, Anderson, J. & Peters, K.) Ashgate, pp. 39-50.
Jue, M. (2020) "Introduction: Thinking through Seawater." In Wild Blue Media, Duke University Press, Durham, NC, pp. 1-33.
Further readings
Reid, S. (2018) "Science and culture: Transitioning currents in times of climate change." In Living with the sea: Knowledge, awareness and action, (Eds, Brown, M. & Peters, K.) Routledge, pp. 114-127.
---

---
Session 3: More-than-oceans (March 2021)
Readings
Peters, K., & Steinberg, P. (2019). The ocean in excess: Towards a more-than-wet ontology. Dialogues in Human Geography, 9(3), 293-307.
Rothe, D. (2020). Jellyfish encounters: science, technology and security in the Anthropocene ocean. Critical Studies on Security, 8(2), 145-159.
Hayward, E. (2012) Sensational Jellyfish: Aquarium Affects and the Matter of Immersion. differences, 23, 161-196.
Further readings
---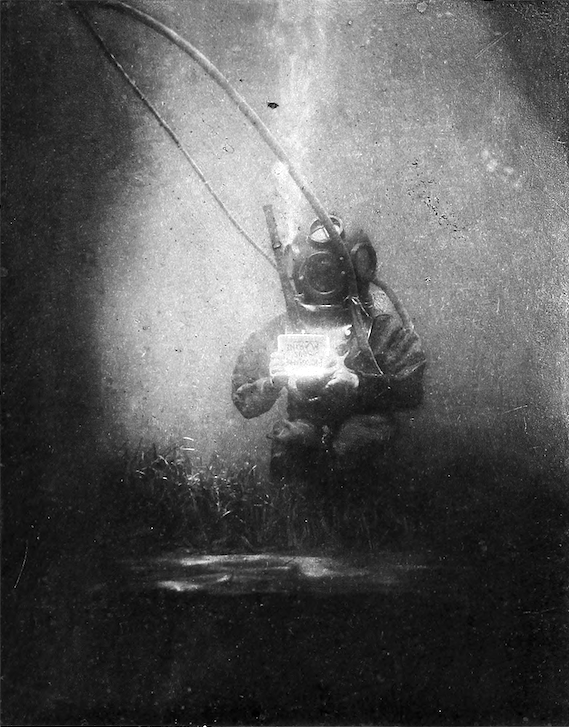 Footnotes
---
Alaimo, S. (2017) "The Anthropocene at Sea. Temporality, paradox, compression." In The Routledge Companion to the Environmental Humanities, (Eds, Heise, U.K., Christensen, J. & Niemann, M.) Routledge, London/New York, NY, pp. 153-162, 149. ↩︎